Being aware of the risen role of an Engineer in modern construction investment projects, our company since 1989 has been continuously studying the world best practice, EU standards and regulations, latest developments of International Federation of Consulting Engineers (FIDIC) in the field of civil engineering.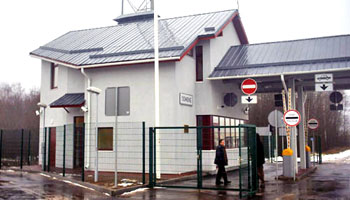 By now besides civil design services the company provides wide range of engineering consultancy services in the areas of :
• municipal water services;
• transport infrastructure and logistics;
• border crossing infrastructure in compliance with IBM strategies;
• investment project for residential, commercial and industrial development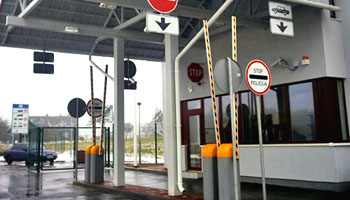 Feasibility studies – with regards to specific project task the team of Arhis experts make deep economic, institutional, technical evaluation of current situation, define project goals and activities, develop short-term and long-term action plans.
Preparation of tender documentation for work, services and supply contracts –development of full tender dossier for procurement procedures, including Employer's requirements, Technical specifications, Graphical materials, Bills of quantities, as well as contract conditions, instructions for bidders, evaluation criteria etc. Engineering services are performed following national procurement codes and FIDIC "Red Book", "Green Book" and "New Yellow Book' recommendations.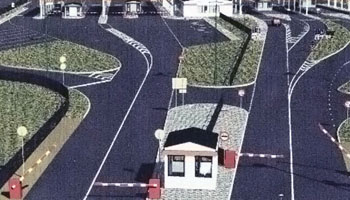 Technical supervision – services of engineer as a Client's representative during construction works: design quality control, work performance control, monitoring of compliance with exisitng building norms and regulations, mediation services etc.
During last 10 years Arhis engineers provided consulting services within:
• Programmes of Border crossing infrastructure development for Lithiania-Latvia, Latvia- Belarus and Latvia-Russia BCPs;
• Programmes of rehabilitation of water services in 40 municipalities of Latvia;
• Residential development programme in Daugavpils county;
• Programme of bioenergy generating facilities in Latvia and Lithuania.
Spacial Planning
Our specialists provide spatial planning services such as development of Local plans and Detailed plans for individuals and municipalities . Works are performed by certified professionals and are managed in accordance with established legal procedure in field of territorial planning.
Development of Local plans - services offered to municipalities include development of graphical and descriptive documents which determine a municipality's territory development possibilities, trends and restrictions of the land-use. Services include also planning and management of all stated by law Public information measures (public discussions, seminars, press -releases, individual consultation).
Development of Detailed plans - services offered to private clients and municipalities aimed to specify the requirements of the land-use set by the Local Plan within designed territory. Individually working with each client our professionals develop planned land-use maps, layouts of the planned main engineering communications and traffic infrastructure, schemes of current and planned borders of land plots in case of their division, merging, rearrangement or building-up etc. Services include also management of all stated by legislation Public Negotiation/ Discussion procedures, interrelations with local authorities (comments, reviews and approvals).